Attractions in Our Area
From outdoor activities such as hiking, mountain biking and river activities to cultural events and sports, the Central Susquehanna has quite a bit to offer. Take a quick browse through the links to the right and get a feel for what may be happening. Grab the local paper, or just ask at the front desk where the best attractions are for your particular adventure.
Who knows… it could be happening today!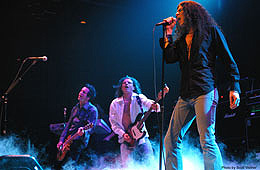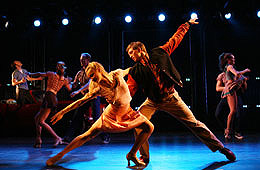 In the Area
We recommend visiting the following sites to see what's happening in and around town:
If you would like more information, please click:
Information Request