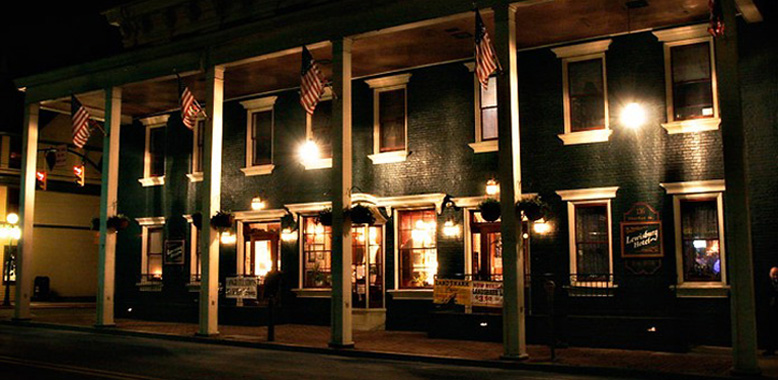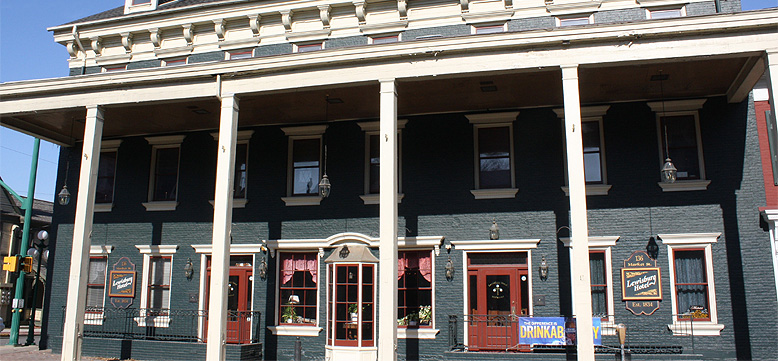 Welcome to the Lewisburg Hotel
Established in 1834, this elegantly restored and remodeled hotel graces the main street of downtown Lewisburg, Pennsylvania. With easy access of the Pennsylvania Canal, the Old East-West Turnpike and two major railroads, the hotel provided accommodations for generations of travelers.
After 150 years of serving the community the hotel closed its doors in 1992. It was purchased and restored to its former grandeur, then reopened in 1997 by Norman & Nancy Buck. The hotel is the only one in Lewisburg to withstand the ravages of time and progress. Its plush carpeting, polished brass, and distinctive woods reflect the period in which a bawdy river town was being transformed into Victorian elegance. The present facility now combines a fascinating history with present day amenities and services.